GoodSam
Medical Center,
Cabanatuan &
Gapan City
GoodSam Medical Center Cabanatuan and Gapan are the only hospitals in Nueva Ecija that are partners with Mount Grace Hospitals Inc. Healthcare practices for patient care that are among the best in the Philippines are adopted within Mount Grace network of hospitals.

We are also a leading healthcare institution and one of the most rec- ognized healthcare providers in Nueva Ecija. GoodSam Medical Center has evolved through the years into a hospital system with a main hosp- ital in Cabanatuan City, a branch in Gapan City and a diagnostic and laboratory center in San Jose City.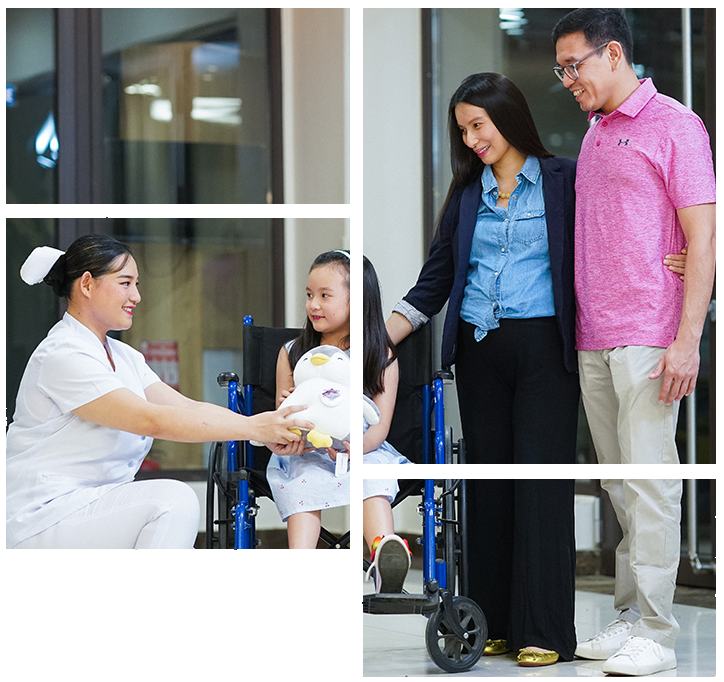 Over 40 Years of Excellent Service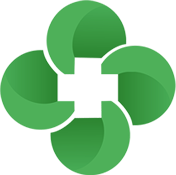 Health Services
& Medical Facilities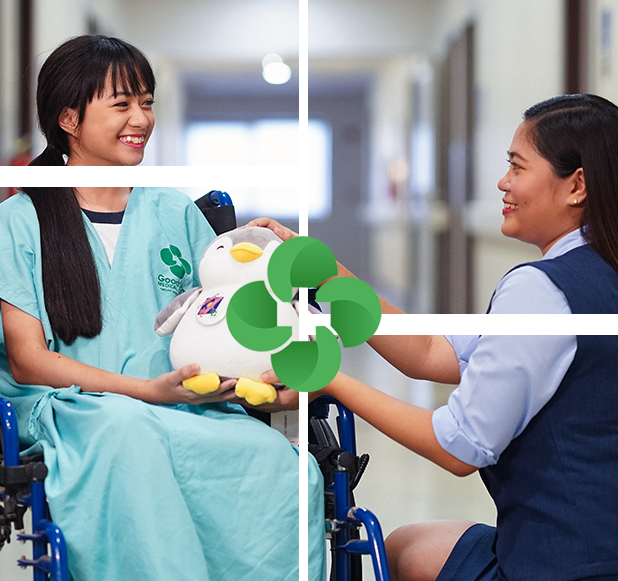 Top Rated
Hospital in
Cabanatuan & Gapan City
GoodSam Medical Center provides world class quality medical services in its various facilities such as Eye and Laser Center, a Fresenius Renal Center and major components of a secondary hospital in both Cabanatuan and Gapan, an Out-Patient Dept., Emergency Room, Imaging Center, Operating and Delivery Room Complex and Intensive Care Units. The hospital also provides services for Rehabilitation Medicine, Clinical Laboratory, Pathology and Pharmacy.

EMERGENCY
24/7
CALL US: (044) 463- 1582

CABANATUAN
HOTLINE
EMERGENCY: (044) 463- 1582

GAPAN
HOTLINE
EMERGENCY (044) 486-2363 to 64