GoodSam Medical Center provides
quality care in
Nueva Ecija for patients in need of dialysis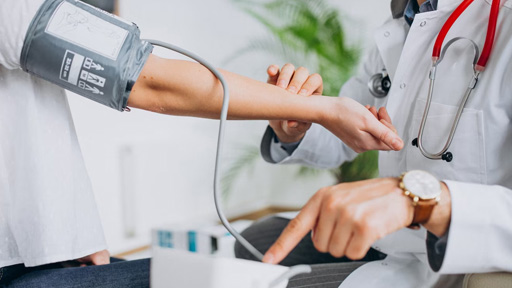 Our dialysis center features a multi-patient capacity clinic and effective staff-to-patient ratio. Our Staff members include registered nurses, certified chronic hemodialysis technicians, a renal dietitian and a renal social worker, all under the direction of a dedicated medical director.

When you undergo dialysis at GoodSam Medical Center, your treatment is managed by specially trained nurses.

We serve inpatients and offer 24-hour outpatient dialysis.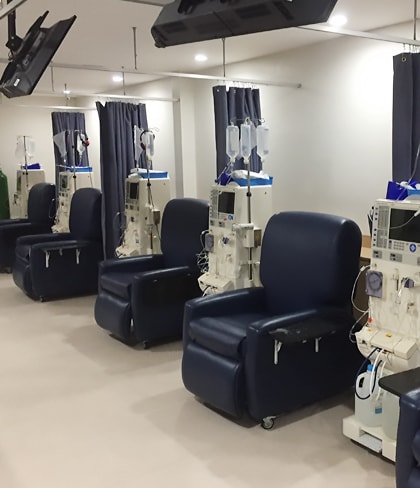 EMERGENCY
24/7
CALL US: (044) 951-8888

CABANATUAN
HOTLINE
EMERGENCY: (044) 951-8888

GAPAN
HOTLINE
EMERGENCY (044) 486-2363 to 64