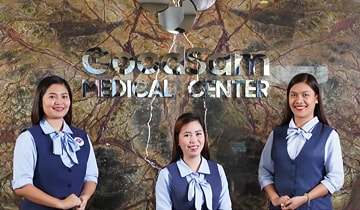 Proceed to the PhilHealth Section located in OPD Area. You may ask the receptionists or guards for directions.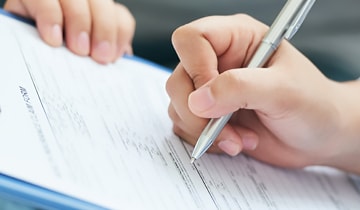 Give the PhilHealth number to the attending staff so he/she can check the eligibility status.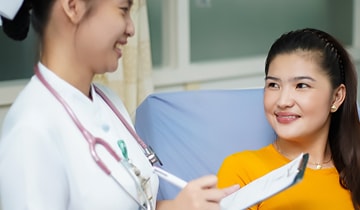 If eligible, the attending staff will hand over a copy of the PBEF (PhilHealth Benefit Eligibility Form) and issue CF2 Form which the relative or patient must present on the day of discharge from the hospital.
If the status is pending, the attending staff will provide the relative or patient with PHIC forms and a checklist of requirements.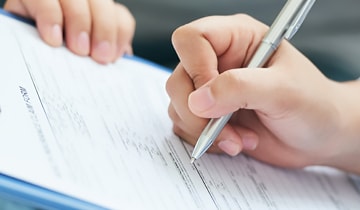 Fill out the PHIC forms from step 3 and submit the necessary requirements.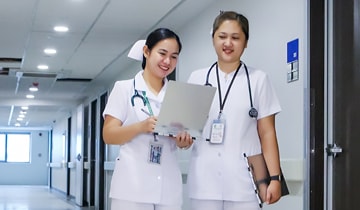 The attending staff will encode the PHIC deductions.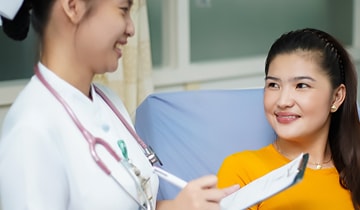 The attending staff will advise the relative or patient to proceed to the Billing Section for final assessment.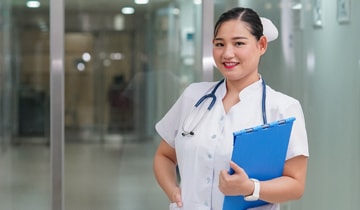 The relative of the patient will be advised once the room has been prepared and the patient is ready for transfer.

EMERGENCY
24/7
CALL US: (044) 463- 1582

CABANATUAN
HOTLINE
EMERGENCY: (044) 463- 1582

GAPAN
HOTLINE
EMERGENCY (044) 486-2363 to 64