Physical Therapy &
Rehabilitation Department
Our facilities offer state-of-the-art rehabilitation equipment
and the
space needed for personalized physical therapy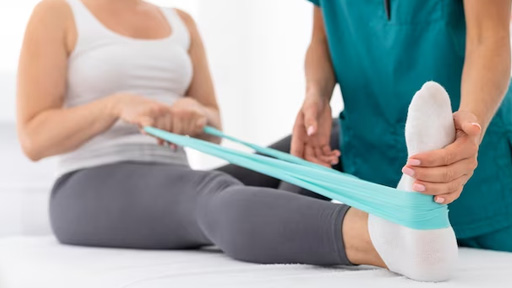 Our well-trained physical therapists and staff assist patients in recovery from surgery, injury and disorders of the musculoskeletal system.

Whether you are recovering from surgery, cancer treatment, or a sports injury, our medical team can help you all throughout the recovery process.

It is our mission to provide specialized, focused and comprehensive care. We are here to help you restore function and enjoy an improved quality of life.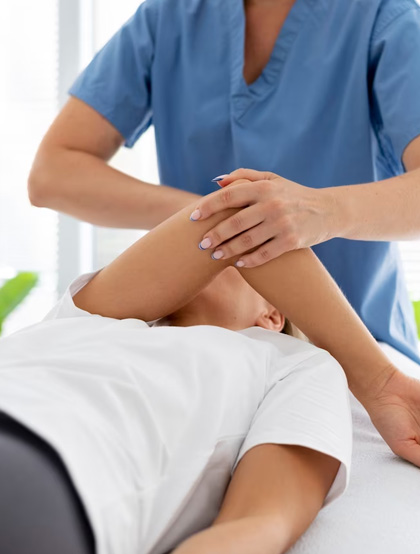 EMERGENCY
24/7
CALL US: (044) 951-8888

CABANATUAN
HOTLINE
EMERGENCY: (044) 951-8888

GAPAN
HOTLINE
EMERGENCY (044) 486-2363 to 64