Cardiology-Pulmonary
Department
We offer a wide range of
medical services for
patients with heart and lung disorders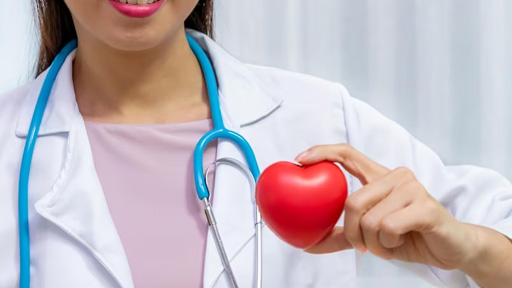 Our doctors and medical staff care for patients that have been diagnosed with asthma, emphysema, chronic obstructive pulmonary disease (COPD), angina, coronary artery disease, heart attack and other related conditions.

Our Cardio-Pulmonary Department offers diagnostic and therapeutic services for both inpatient and outpatient care. These includes cardiopulmonary testing, pulmonary rehab, lung disease education and respiratory care services.

With state-of-the-art equipment and highly-trained specialists, our center assures the effective healing of patients with respiratory and cardiac disorders.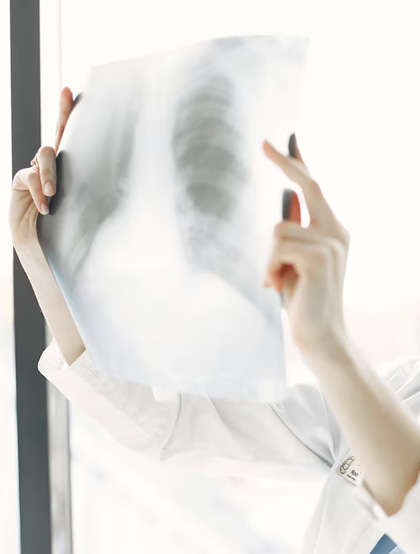 EMERGENCY
24/7
CALL US: (044) 951-8888

CABANATUAN
HOTLINE
EMERGENCY: (044) 951-8888

GAPAN
HOTLINE
EMERGENCY (044) 486-2363 to 64