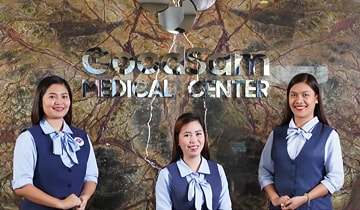 If you have a Health Insurance Card, proceed to the HMO office which is located in front of the Billing Section. You may ask the lobby receptionists or guard for assistance.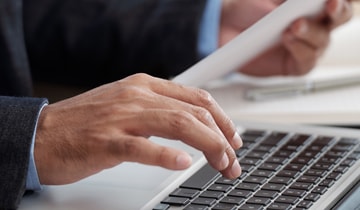 Present the insurance health card to the HMO representative. The HMO representative will check for the accredited physicians before issuing the consultation form.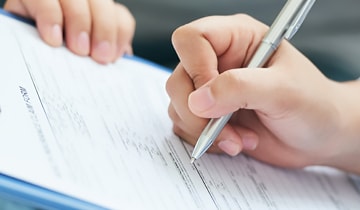 Make sure that the consultation form is signed by both the HMO representative and HMO member before proceeding to the doctor.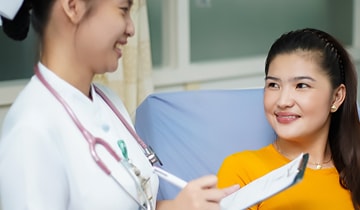 The consultation form must be given to the secretary of the attending doctor prior to consultation. The secretary will be the one to return the form to the HMO representative by the end of the day.
We have partnered with some of the biggest and most trusted HMO companies to make healthcare more convenient and accessible for you. Know our HMO Partners. For questions and inquiries, call our hotline (044) 951-8888.

EMERGENCY
24/7
CALL US: (044) 463- 1582

CABANATUAN
HOTLINE
EMERGENCY: (044) 463- 1582

GAPAN
HOTLINE
EMERGENCY (044) 486-2363 to 64