Dr. Peregrin P. De Guzman Sr.
Nueva Ecija Eye & Laser Center
Our team of doctors have years of experience treating
and
managing all types of eye conditions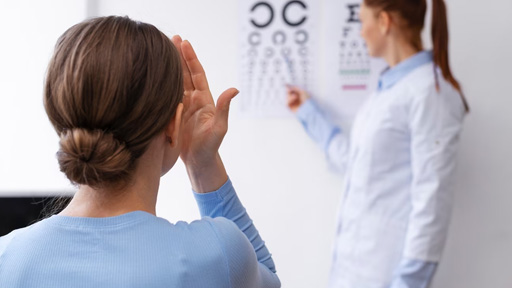 We offer comprehensive eye exams and treatment for adults and children. Our doctors are experts in evaluating your vision and your overall eye health. Our optometrists check the eye grade, while our ophthalmologists assess if you have signs of an eye problem and if further evaluation and treatment by a subspecialist is required.

GoodSam Medical Center is dedicated to delivering excellent patient eye care and service to the people of Nueva Ecija and neighboring provinces.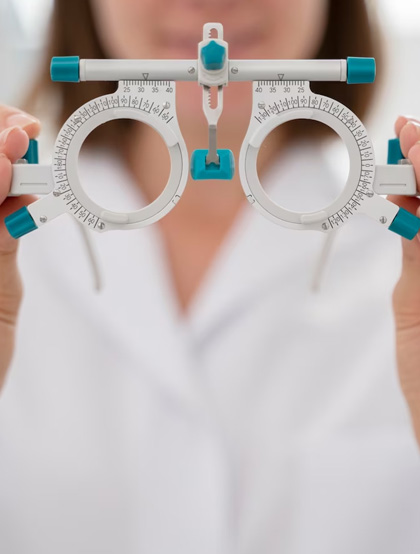 EMERGENCY
24/7
CALL US: (044) 951-8888

CABANATUAN
HOTLINE
EMERGENCY: (044) 951-8888

GAPAN
HOTLINE
EMERGENCY (044) 486-2363 to 64